Publications & Research
Helping Students Cross the Finish Line: Partnering Regionally and Across Systems to Increase Bachelor's Degree Completion (2017)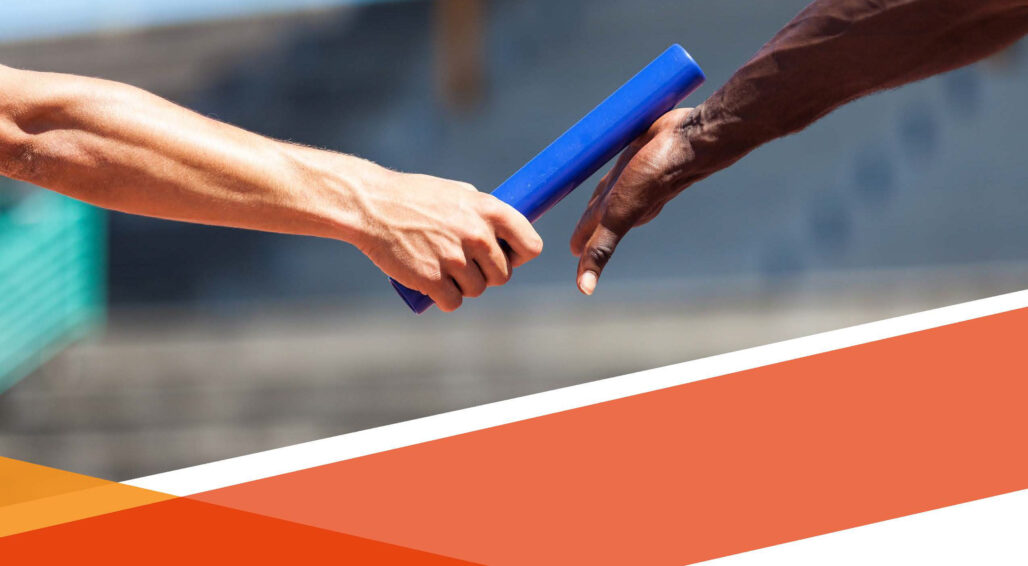 Education is similar to a relay race in at least one way: Supporting students' pursuit of a bachelor's degree requires the combined and coordinated efforts of multiple institutions along the way. In order to help students cross the finish line, we have to get the handoffs right. That means addressing barriers at key transition points along student paths to a degree—and working in partnership across different educational institutions and systems.
Based on our work throughout California, we believe that there is much to be gained by taking a regional systems view and partnering beyond traditional boundaries for student success. This brief articulates the opportunities and advantages of this view and type of partnership. It also identifies an initial key step for such partnerships: sharing and analyzing student data to help ground and deepen conversations about improving completion and to identify and resolve challenges together.
Our hope is that this perspective will be helpful to those working together—educators and administrators in K-12 and higher education as well as policymakers and civic and community leaders—to develop shared goals and ownership around student success for their regions.
Download Helping Students Cross the Finish Line