News & Commentary, Press Releases & Announcements, Spotlights
Expanding Our Partnership with Community-Based Organizations Mobilizing for College Student Success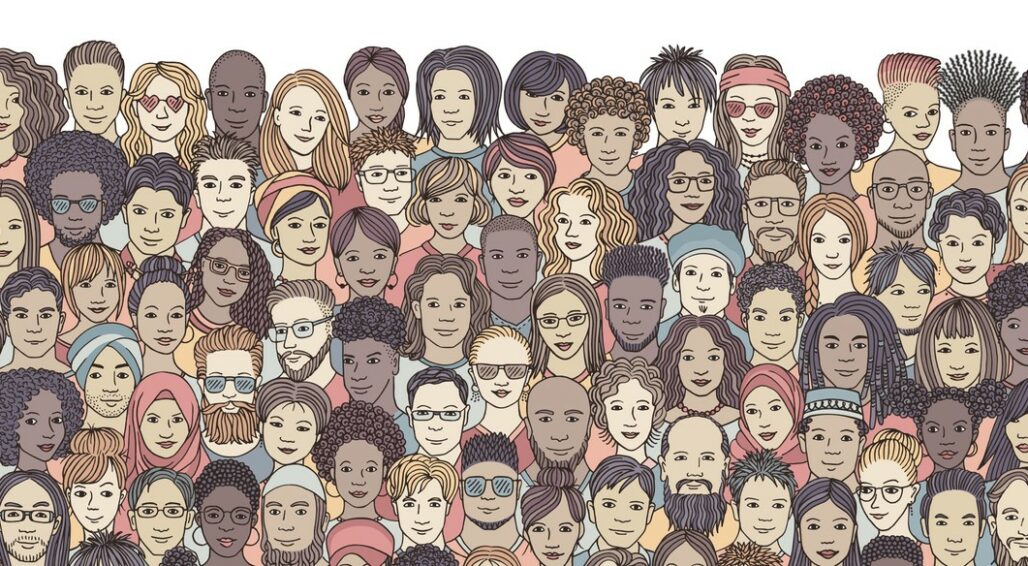 We are excited to announce the official public launch of the Community Engagement for College Success Network, consisting of 11 community-based organizations (CBOs) representing Los Angeles, the Inland Empire, and the Fresno area. Mobilizing around a shared goal to boost higher education access, affordability, and success in communities of color, this initiative serves to:
Develop a strong and diverse network of community organizations advocating for equity in higher education, locally and statewide,

Engage, empower, and mobilize community members around higher education equity, and

Deepen and expand a base of stakeholders to hold policymakers and institutional leaders accountable for accessible, affordable, and attainable higher education.  
This movement-building initiative began in 2018 with a two-year pilot that proved to be highly successful. Participating CBOs leveraged their successful track records of mobilizing community members on K-12 education and community development issues, and expanded their approaches to include a focus on higher education equity. Community leaders built relationships with local leaders in higher education, conducted research on local college student needs, and joined public meetings to share perspectives on how higher education policies would affect their students. Learning from the pilot program informed the structure and focus of the phase two launch this year. 
"Our CBO partners have a deep understanding of community perspectives, strengths, and needs," said Ria Sengupta Bhatt, Director of Public Policy at College Futures Foundation. "College Futures saw an opportunity to support local organizations with extensive experience in leading, organizing, and serving their communities to engage collectively in higher education issues, and we are excited to deepen the work this year. We believe that bringing together community leaders, policymakers, and institutions of higher education is critical to driving equity-minded policies and practices that support students of color and ultimately their communities."
"Access to higher education is an issue of equity that has a huge impact on Black, Brown, and other students of color throughout all of California," said Devona Robertson, parent organizer with Congregations Organized for Prophetic Engagement, one of the participating CBOs. "Student ability alone is not enough to help them navigate the many systemic barriers to access college. The Community Engagement for College Success Network is equipping and empowering parents, students, and community members to fix a broken pre-K-through-16 system so that it works for all students, not just a privileged few." 
As College Futures Foundation moves into the next stage of this work with our CBO partners, we are doubling down on our commitment to improve college affordability, access, and success, with a focus on racial equity and amplifying community and student voices.
We are grateful for the partnership of JFF and Education Trust–West as we implement the Community Engagement for College Success Network. JFF, a national nonprofit focused on workforce and educational systems change, has played an integral role in facilitating the network since its inception. Education Trust–West, a statewide educational equity organization, will partner with JFF to coordinate the community-based organizations around policy advocacy on statewide and local policy issues.
"JFF is energized to join College Futures Foundation and Education Trust–West to continue supporting the next phase of the Community Engagement for College Success Network," said Ana Gutierrez, Senior Director at JFF. "By partnering with CBOs, education and system leaders have the opportunity to better learn about what is needed to address the factors impacting education and economic outcomes, especially for communities of color. JFF hopes that the work of CECSN becomes a model for how to formalize partnerships between education and community to build education systems that are equitable and resilient." 
"Most students will tell you that they rely on their community as they work toward college graduation," said Dr. Christopher Nellum, Interim Executive Director at Education Trust–West. "The same is true of mission-driven organizations: we need communities with shared values to help us move towards our visions. The Community Engagement for College Success Network believes in a California in which each and every Black, Latinx, Asian American, Pacific Islander, and Indigenous student and every low-income student achieves their higher education dreams. Arriving at a new, more just California will take collective effort from all of us." 
"Our students, along with their families, have not only been hit the hardest by COVD-19, but also attend schools that have been underfunded and overlooked well before the pandemic," said Vanessa Aramayo, Executive Director at Alliance for a Better Community. "Being part of the Community Engagement for College Success Network has equipped Alliance for a Better Community (ABC) with more resources and tools to advocate for our students' needs and fight for a more equity-based education system–especially at a time when it is needed the most. This work helps to ensure greater college and career readiness for our Latino students and the opportunity for a more prosperous future." 
We at College Futures, in partnership with JFF and Education Trust–West, are honored to work with the following organizations for this evolution of the Community Engagement for College Success Network.