News & Commentary, Publications & Research
Report: Expanding CSU Enrollment Capacity Critical to State's Economic Recovery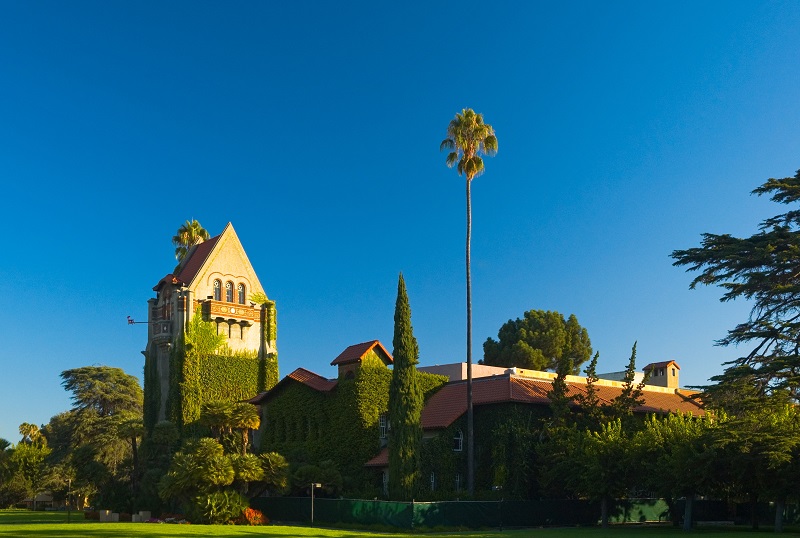 In awarding about half of the state's baccalaureate degrees each year, the California State University system is vital for fueling economic growth and social mobility. But capacity constraints are forcing CSU to turn away thousands of students and could threaten California's ability to recover quickly from the pandemic-induced economic collapse.
Amid the uncertainty, CSU is experiencing steady demand, particularly in the Central Valley, Inland Empire, and Los Angeles areas. The three regions have the biggest capacity gaps as well as large proportions of students from low-income families and communities of color, which have been hardest hit by the coronavirus crisis and recession and most in need of the benefits of a college degree.
A new report from the Public Policy Institute of California, funded by College Futures Foundation, emphasizes that even amid diminishing resources, prioritizing investments in capacity would lead to a bigger pay-off. Expanding Enrollment Capacity at California State University recommends that policymakers and CSU leaders do the following:
Focus on expanding enrollment capacity at high-demand campuses. Adding space and operational capacity would be more effective and efficient than building a new campus and would allow more students to attend their preferred university.
Direct investment toward hiring more instructors and staff. Funding earmarked for investigating new campus locations would have a more immediate and greater impact if diverted to adding classes and support for students.
Expand and support high-quality online instruction. Prior to the pandemic, a third of students were taking both online and in-person classes. Done well, online classes can help increase access and accelerate progress to graduation.
Continue to work on improving graduation rates and shortening time to degree. When students receive support to overcome barriers, they can more quickly graduate into the workforce and make room for others.
The report notes that deep funding cuts during the Great Recession forced CSU to defer critical capital and maintenance projects and lay off faculty and staff, creating continuing impact on access. In the decade since the Great Recession, the number of eligible students denied admission to CSU increased fourfold. For the 2018-2019 academic year, 21,800 freshmen and 12,600 transfer students were turned away.
The report's examination of enrollment growth at CSU builds on College Futures' study of factors that have led to capacity challenges at colleges and universities statewide and the economic and social impact. Making Room for Success: Addressing Shortfalls at California's Universities, published last year by College Futures Foundation, found that failing to address capacity shortfalls could widen the state's already large racial, income, and geographic gaps. Recommended solutions included improving student experience with expansion of student success initiatives, leveraging more creative use of space, and strengthening regional partnerships to align educational offerings with labor needs.
Read Expanding Enrollment Capacity at California State University