Publications & Research
Effective Practices for Postsecondary Student Success in California (2016)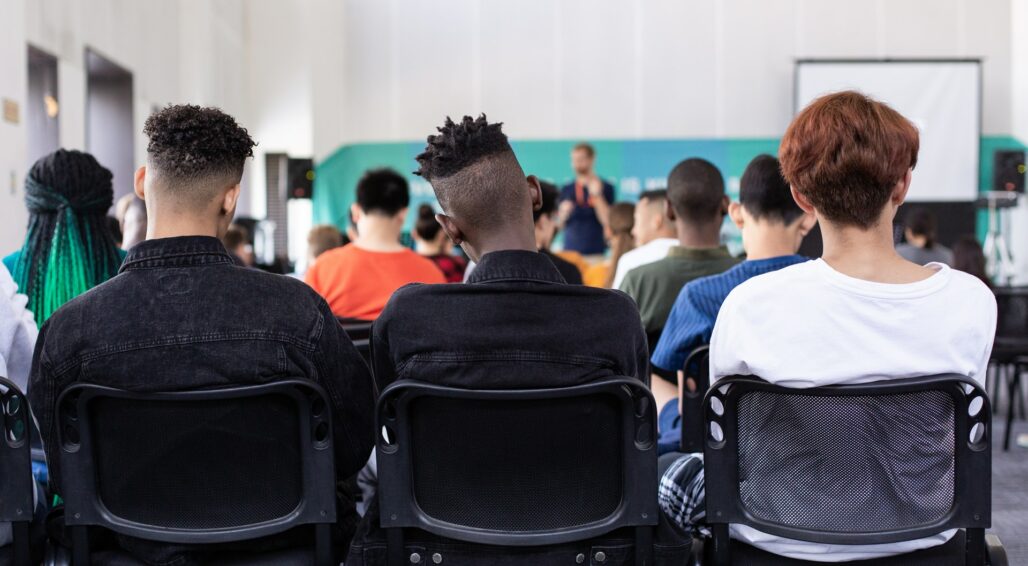 For many of California's young people, the path to a college degree is the path to social mobility, economic advancement, and success in life. But that path is filled with twists, turns, and obstacles.
California faces a major challenge meeting projected workforce demand for bachelor's degrees in the next 15 years. The state has recognized the need to support those dedicated postsecondary leaders working to smooth the pathway. New award and grant funding is available for those reducing costs and time to degree to help more students graduate as well as those strengthening linkages with K-12 schools to increase student access to and success in postsecondary education.
College Futures Foundation is invested in supporting innovations in higher education that enable the system to work better for this and future generations of California students. With dedicated postsecondary leaders in mind, we commissioned Education First to develop this brief, Effective Practices for Postsecondary Student Success in California.
The four effective practice areas and various evidence-based implementation strategies in the brief are drawn from efforts around the country to improve college completion among diverse student populations, including:
transforming remediation programs to help students save time and money;
improving transfer rates to ensure more students make it from two-year to four-year programs; and
supporting K-12 to higher education transitions so that students get on the right college path sooner.
Download Effective Practices for Postsecondary Student Success in California