News & Commentary, Publications & Research
Improving the Pathway to the BA: An Examination of the Associate Degree for Transfer (2020)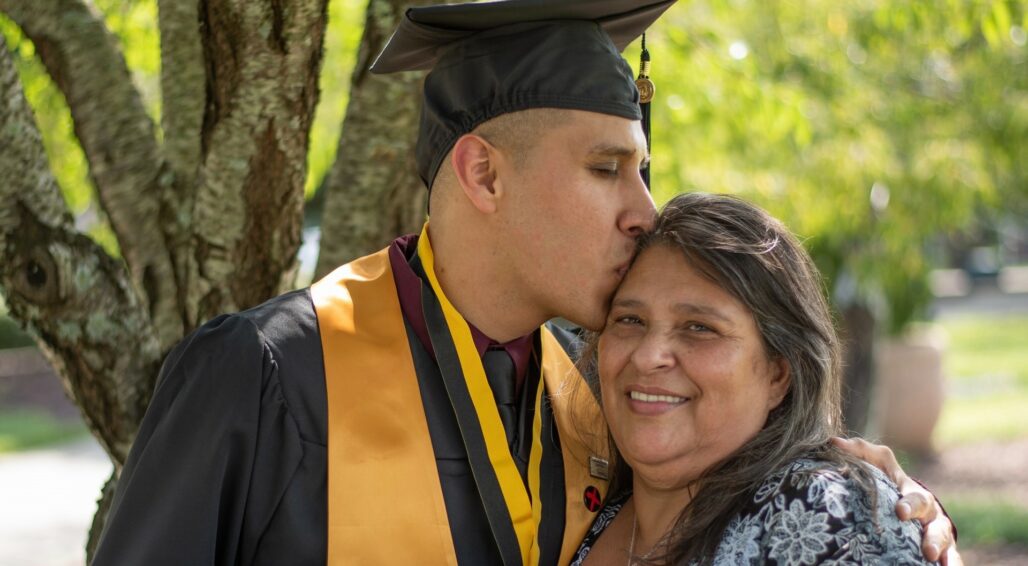 California Community Colleges (CCCs) provide a critical entry point to higher education for millions of students across the state—many intending to go on to earn four-year degrees through a transfer to California State University (CSU) or University of California (UC). This is especially true for low-income and first-generation students and students of color. But many never transfer, and some do so at great costs, repeating courses for credits that do not articulate. Nearly a decade ago, a statewide framework called the Associate Degree for Transfer (ADT) was established to provide a more seamless pathway between CCCs and the CSU.  
We are pleased to present findings from a new study commissioned by College Futures Foundation and conducted by UC Davis Wheelhouse: The Center for Community College Leadership and Research. The report, Improving the Pathway to the BA: An Examination of the Associate Degree for Transfer, shows that the ADT is generally working as designed—with some very promising results—and describes an important opportunity to improve equitable access to the benefits of this program. 
 Key takeaways include: 
 

Associate Degree

s

 for Transfer have expanded significantly

. Over the period of study, 

campus ADT offerings grew from an average of one in 2011 to 20 by 2018

; ADT majors grew from nine to more than 40 over a similar period

. T

he

 

number of ADTs earned 

rose

 from 800 to 60,000 across all student subgroups

; 

Latinx students in particular were much more likely 

than peers in other ethnic groups 

to transfer with 

this

 

credential

.

 

Students are earning bachelor's degrees more efficiently.

 Within three years of transfer to CSU, ADT earners achieve a BA/BS at a higher rate than other transfer students

,

 and

 they

 do so in fewer semesters

 on average.

 

Inconsistent access to the program limits the equity of this opportunity.

 

Access to the ADT remains uneven by 

field of study and campus. Thi

s 

report shows that, while Latinx students are accessing this program

 in large numbers

, community colleges with large Black and Asian populations tend to offer fewer ADTs than other campuses.

 

This reform can improve through strategic growth and

 promotion of

 student awareness. 

Recommendations include 

building

 student awareness of the benefits of this program, growing the number of subject offerings, expanding the ADT 

into 

the UC and private fo

ur-year institutions,

 and establishing an integrated data structure to 

increase understanding

 

of

 student transfer pathways. 

 
 We are encouraged by these results. The UC Davis Wheelhouse study affirms that, with coordination and intentionality, California's postsecondary institutions can help more students chart a purposeful, efficient path toward a four-year degree. The ADT is an important option for attainment among students less likely to enter four-year institutions directly, thereby advancing educational opportunity and equity across our state. To do this more fully, the ADT option itself must be provided more equitably. We urge educational equity champions, leaders, and decision-makers to consider the recommendations in this report. 
Download Improving the Pathway to the BA
Download a summary infographic ADTs at Year 10