News & Commentary
We Stand Against Racism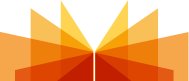 Today, our hearts are filled with grief and anger for the loss of too many black Americans and other people of color. Our thoughts are occupied by the deep-seated racial injustice that continues to permeate our society.
We cannot let this pervasive racism that killed George Floyd, Ahmaud Arbery, Breonna Taylor, and so many others distort the systems and institutions that are charged with caring for, educating, training, healing, and protecting our loved ones. These systems and institutions are the hallmarks of a diverse and democratic society. We cannot wait for a better time. The consequences are real. The time is now.
Every day, with my colleagues and partners we work for transformative change and equity in educational opportunity and attainment. We know that equitable educational systems are central to the vision of a just and inclusive society.
In order to profoundly reimagine and remake our systems and institutions so that they serve all of us well, we must listen and act upon the guidance of those who are least well-served, least protected, least supported. For those working for educational equity and student success, that means listening to the voices and experiences of diverse students—low-income, first-generation, undocumented, black and Latino. It means making college campuses more welcoming to students of color, increasing diversity in faculty so that students see themselves in their teachers, and providing holistic financial and counseling supports, especially for the most vulnerable. It means supporting, fostering, and including leaders of color in solutions. For philanthropy, it means standing up for our values and the people we serve, courageously and persistently. It means bringing our voices, relationships, and resources to bear in ways that will result in lasting change. It means holding onto not only the vision of a just society, but the bold actions required to realize that vision.
Thank you to all of our grantees and partners who are working every day for better institutions and systems, better policies and practices, and a better society. Your courage will challenge the status quo and transform our education system into one that serves the next generation's dreams. We stand with communities of color. We stand together against racism.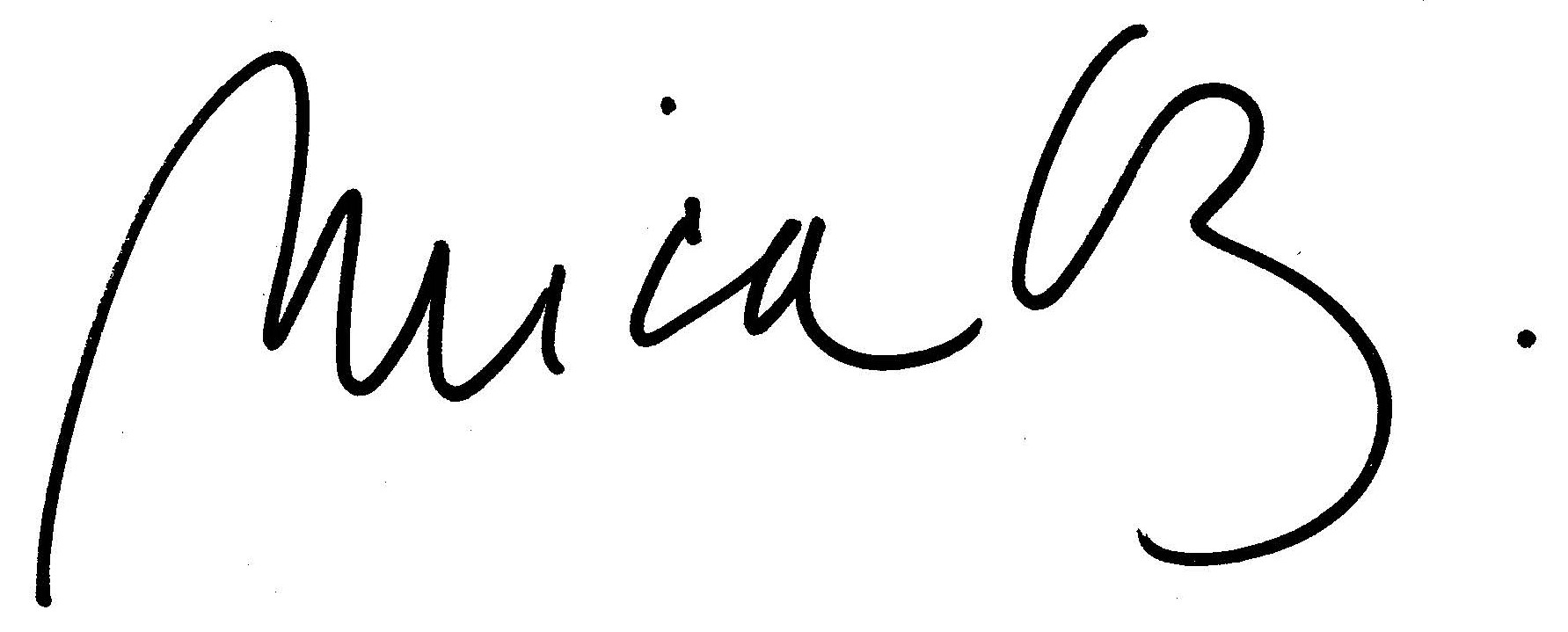 Monica Lozano
President & CEO
College Futures Foundation