News & Commentary, Publications & Research
Student Parents: A Portrait of California Community College Students with Dependent Children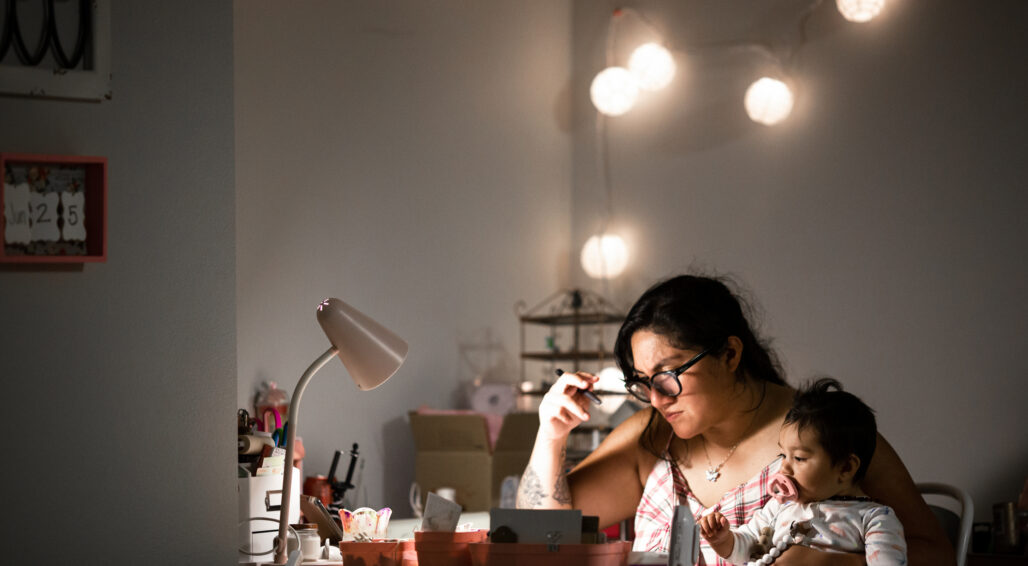 Parents are a significant portion of today's California college students—especially at the community colleges—yet their experiences and needs have not been well understood. New research led by Wheelhouse: The Center for Community College Leadership and Research at UC Davis aims to close that information gap. College Futures supported the research for this publication.
Two research briefs outline the student parent population at California colleges and universities, as well as their challenges and experiences relative to students without dependent children. The authors propose several changes that campus leaders and policymakers can make to better identify, include, and support student parents as they work to secure economic mobility for themselves and their families.
Recommendations include:
Collect Data: Ensure that student parents are more clearly identified in institutional and state-level data.
Centralize Access to Resources: Efficient combinations, or bundling, of financial aid, resources, and support services like on-campus childcare benefit not only the individual student, but also their children and partners.
Foster Belonging: Carefully review and remove messages, policies, or practices that, however unintentional, may make student parents feel they or their children are unwelcome.
Allocate for Need: The needs of student parents should be considered as part of any future discussion about the Student-Centered Funding Formula to reduce barriers to success.