News & Commentary, Publications & Research
New Survey: Students Report High Housing and Food Expenses as Barriers to College Success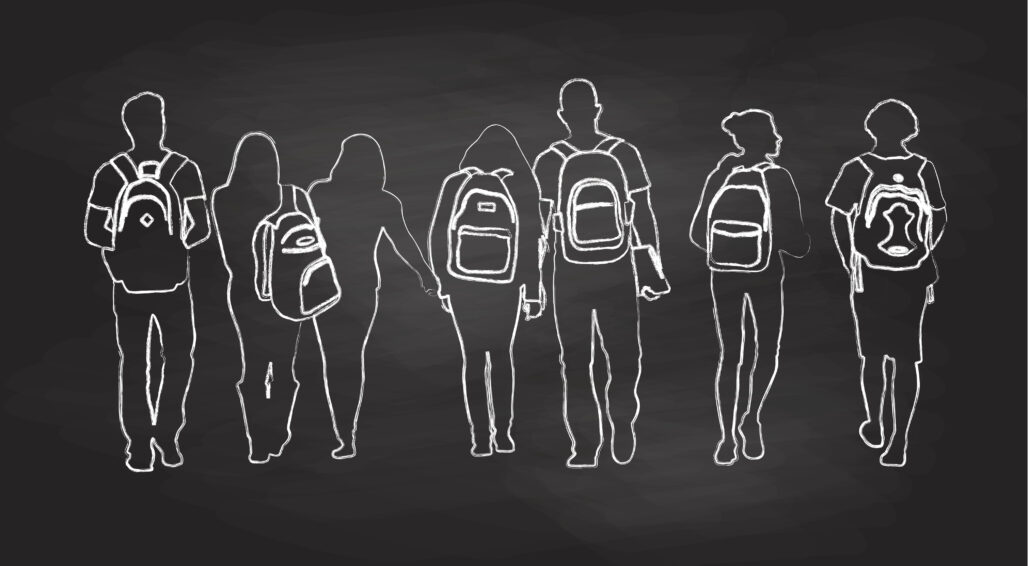 Paying for the full cost of attending college – including tuition, housing, food, and transportation — is the biggest barrier to success for most California students, particularly those from low-income families and communities of color.
Initial insights from the Student Expenses and Resources Survey (SEARS) draw from first-hand accounts of students from all of California's higher education segments. The redesigned survey was conducted for the first time in ten years by The California Student Aid Commission in partnership with Mathematica, a data research firm, and College Futures Foundation, which also funded the project.
The SEARS data is based on responses from more than 15,000 students from the University of California, California State University, California Community Colleges, non-profit private institutions, and for-profit colleges. Findings were analyzed by region, race and ethnicity, age, and whether a student has a dependent, information that is not available in current federal financial aid databases.
A combined 64 percent of students surveyed chose either "cost of college" or "balancing school and work responsibilities" as the greatest obstacle to their success in college. Details of their challenges included:
About one-third of students struggled with housing and food insecurity.
Costs beyond that of tuition alone are significant. Students across all segments and regions reported spending an average of nearly $2,000 per month on non-tuition expenses, including housing, food, transportation, books, and personal expenses (such as medical costs).
At least 30 percent of students in all regions experienced housing insecurity. The highest rate was in the Central Valley, where 41 percent of students did not have enough resources to cover their housing costs.
Black students indicated the highest levels of housing insecurity (42 percent) and food insecurity (54 percent).
"This survey allows us to hear directly from students, and they are telling us that they are facing insurmountable pressures and impossible trade-offs," said Monica Lozano, President & CEO of College Futures Foundation.
"Completing a college education is critical to the long-term success of these families and our state as a whole—but paying rent and putting food on the table are not optional. They shouldn't have to choose," Lozano continued. "The findings will be essential in addressing barriers to higher education so all of California's diverse students can succeed."
CSAC and Mathematica, the research firm that designed the survey, determined that some data reclassification was necessary, resulting in slight adjustments to the food and housing insecurity figures referenced on this page. They were updated September 25, 2019.