News & Commentary, Publications & Research
Pandemic's Toll: New Survey Shows 3 in 4 CA College Students Worry About Staying on Track to Graduate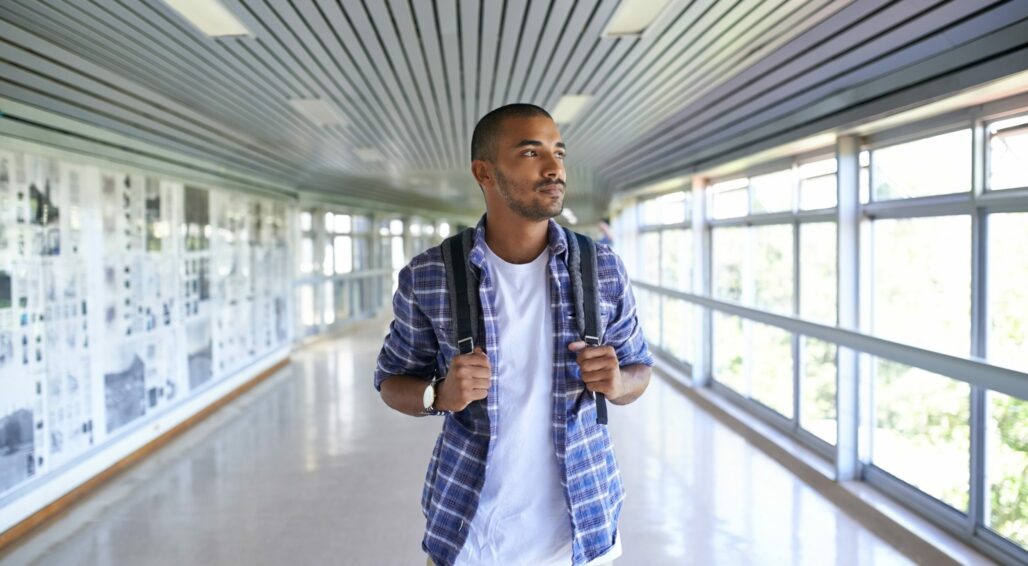 Academic, emotional, and financial hardships caused by the coronavirus crisis are threatening the ability of most California college students to complete their degrees, particularly if they are from low-income families and communities of color.
Findings from a new survey conducted by The Education Trust—West showed that 75% of California students say that they are somewhat or very concerned about staying on track to graduate. More than half were not confident that they can pay for basic needs such as food, housing, and tuition if the pandemic does not end within the next two months.
More than 1,000 students from community colleges and universities nationwide were surveyed in mid-May and an additional 312 from were interviewed. The work was done in collaboration with The Education Trust—New York and funded by College Futures Foundation.
The survey underscored how the pandemic has made already formidable barriers to higher education feel insurmountable for students from low-income families, many of whom are first-generation college-goers, undocumented immigrants, and people of color. Compared to white students, black students are more likely to be worried about being able to pay for expenses, and higher rates of black and Latino students expressed concern about keeping access to affordable campus health services.
Responding to the survey findings, College Futures President and CEO Monica Lozano emphasized the importance of increasing academic advising and mental health services for students as well as being flexible with financial aid requirements and extending aid beyond tuition to address basic needs.
She also stated that, as California's policymakers and higher education leaders navigate a major budget shortfall and figure out how best to deploy resources, they must be collaborative and guided by what students tell us about their most pressing needs."That's why surveys like this are so important," said Lozano.
Lozano continued: "If we stay focused on equity and guided by students, we can navigate this moment and emerge with a system of higher education that is actually stronger because it is more coordinated and student-centered."
Read details of the national survey and results from California and New York >>