News & Commentary, Publications & Research
Intersegmental Partnerships and Data Sharing: Promising Practices from the Field (2018)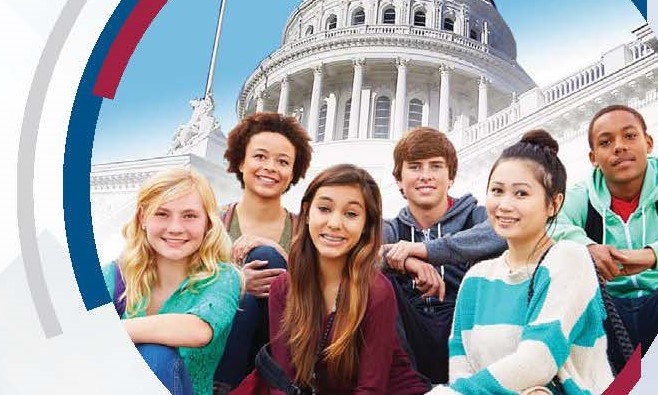 California's new accountability and continuous improvement system relies on partners using several different measures of performance to identify where changes are needed throughout a student's learning life. Carefully monitoring the development, testing, and evaluation of improvement strategies requires partners having access to research-based evidence and strategies that they can implement in their schools. Statewide success also requires this data to be shared within and among schools and districts for them to learn from one another about what works, under which conditions, and for which students.
The Policy Analysis for California Education's (PACE) brief, supported by a grant from College Futures Foundation, on data sharing gives a simple outline of what has been witnessed as successful practices and what is still needed. Creating sustainable data-sharing partnerships among and between education, community, and workforce institutions requires the following understandings:
The most useful tool would be the creation and implementation of a universal student identifier or number that could be used to track a student through all their learning life.
Before data can be shared, leaders from the varied organizations must trust each other, commit to the shared purpose of the partnership, and allocate appropriate resources.
Partners must develop explicit goals for solving an identified regional problem in order to build and sustain commitment across institutions.
All parties need to broker data sharing agreements and decide how data will be exchanged, merged, and managed.
Collaborative work requires specific strategies to accurately interpret data, inform changes, and monitor a partnership's progress.
Experienced leaders and technicians need to share promising practices with emerging partnerships across the state, as partnerships often struggle with common challenges.
Any genuine and concerted effort to improve the educational outcomes of students requires real-world data to inform any improvement efforts, and the best data would come from longitudinal studies that track students from K-12 through higher education and into their careers. For more details and examples of data-sharing partnerships, read this brief from PACE.